Essential Oils for Dry Nose
Essential Oils for Dry Nose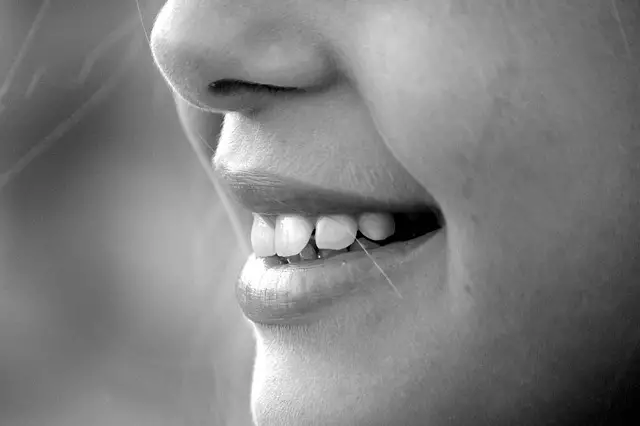 When you buy through links on our site, we may earn an affiliate commission at no additional cost to you (learn more)
You may not necessarily think of having a dry nose as a health problem, but it can be. Indeed, having a dry nose can cause irritation and lead to nose bleeds and headaches. But, how is having a dry nose bad for your health?
The mucus in your nose is what protects your airways from bacteria. When your sinuses become dry, whether from extreme cold or heat, hormonal changes, or something else, you lose that protective coating of mucus that prevents microbes of all kinds from finding their way into your body. If left untreated, a dry nose can easily lead to a sinus infection, upper respiratory infection, or worse.
Having a dry nose can also interfere with your sense of smell, which plays a role in how things taste, as well. So, treating your dry nose quickly is important, and with these natural remedies, you'll feel better in no time.
Choosing the Right Carrier Oil
If you plan to use essential oils to treat your dry nose topically, it is essential that you select a quality carrier oil for the job. You should use either coconut or olive oil as your base for any topical treatments that you plan to use inside your nose. Both have antibacterial properties, which will keep away any microbes that make their way in. Both of these oils also lower inflammation, which is good if you are already on your way to a sinus infection and have swelling in your nasal cavities. Coconut oil will help lower pain and moisturize your nose very well, and olive oil is great for lowering irritation that you may have due to a dry nose. Mixing these two together gives you the best of both worlds.
Choosing the Right Essential Oils
There are many essential oils that can help stimulate mucus production as well as lower inflammation and help fight infection inside your nose. If you plan to use these oils topically, you should dilute them well with the carrier oils we discussed previously. You can also inhale these oils using a steam bath or steam humidifier. You can also place these oils in a diffuser to use in your home.
Below, we share the best essential oils for dry nose. You can mix and match these to suit your needs, creating a blend that matches your symptoms. We've also included a mixture below that is excellent as a topical oil for inside the sinuses to relieve dry nose.
Lemon Essential Oil
Perfect for fighting infection and staving off unwanted microbes, lemon essential oil works well to support respiratory function and treat diseases. Lemon oil also strengthens your immune system, which is good news if your dry nose has let in unwanted pathogens.
Peppermint Essential Oil
Peppermint can help relieve dry nose while also treating headaches and other symptoms associated with this problem. It is a natural anti-inflammatory and anti-bacterial, which makes it the perfect choice for treating a dry nose.
Rosemary Essential Oil
Rosemary can help strengthen your immune system while alleviating inflammation and pain inside your nose and sinuses. Its natural antibacterial properties can help keep you healthy, too.
Dry Nose Blend
In a bowl, combine one tablespoon of coconut oil and one tablespoon of olive oil. To this, add two drops each lemon, peppermint, rosemary, and birch essential oils. Stir well to combine. Use a cotton swab to apply this mixture directly inside the nose three times per day to end your dry nose symptoms.